Chloé Cruchaudet : Closeup on 12 portraits
Museums are full of phantoms who either appear or hide behind the artworks and objects displayed before your eyes.
Closeup on 12 Portraits of Graphic Artists is an exhibition by illustrator Chloé Cruchaudet which allows us to shed light on the faces and bodies of artists, dead or alive, from the entire world, and make them come (back) among us as part of the permanent tour of the museum.
Twelve portraits depicting committed artists, many of whom have worked outside the official narrative of art history, in order to celebrate the variety of artistic approaches and points of view. Twelve original, rich, remarkable paths which complement one another in time and space are to be rediscovered thanks to the hints Chloé Cruchaudet has left in her drawings.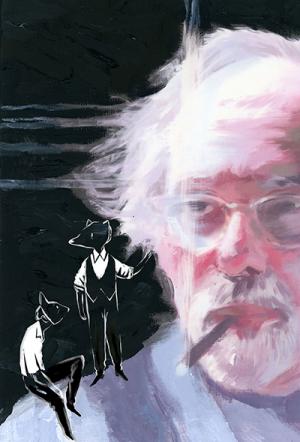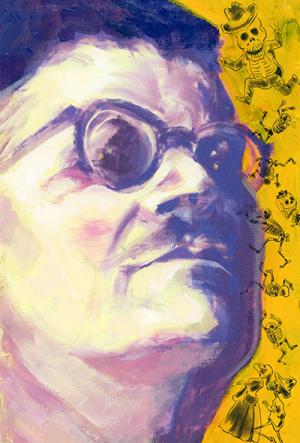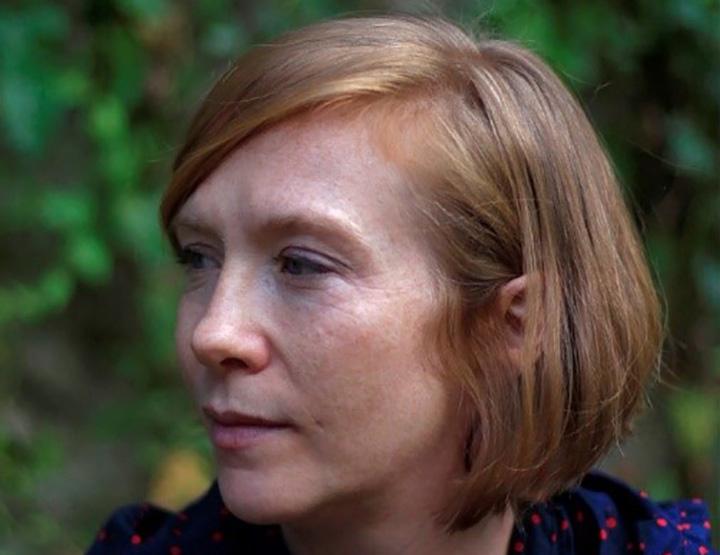 Chloé Cruchaudet was born in Lyon in 1976. After studying architecture and graphic arts in Lyon, she took animation courses at the Gobelins, a Paris-based school of visual arts. In 2008 her book Groenland Manhattan was published (Editions Delcourt) and won the René Goscinny prize. In 2009 she started off her three-volume series Ida set in the late 1880s which tells the story and adventures of a thirty-year-old hypochondriac and authoritarian spinster who discovers a passion for traveling.
In September 2013, she released Mauvais genre inspired by Fabrice Virgili and Danièle Voldman's essay, La Garçonne et l'Assassin. The book was very well-received and won the 2013 Landerneau BD prize, the Coup de Coeur prize during the Quai des Bulles Festival, the critic's prize from the Association of comic book critics and journalists, and the Cultura public prize during the 2014 Angoulême International Festival.
Her latest comic book, Les Belles Personnes, was published in Fall 2020 (Editions Soleil). It offers its readers to delve into touching portraits of anonymous people, as a way to debunk appearances and let unexpected encounters carry you along.