Louis Bouquet : Painter and Engraver from Lyon 1885-1952
​​​​​​​In partnership with the Musée des Beaux-Arts and their exhibition "Louis Bouquet, a Modern Odyssey", The Museum of Printing and Graphic Communication pays tribute to Louis Bouquet by showcasing a selection of some of the artist's works within the permanent tour of the museum. His work is closely linked to the history of the museum since he was a member of the intellectual and artistic society that gathered around the figure of Marius Audin (1895-1975), the editor of the publishing house Les Deux Collines and father of the founder of the Maurice Audin museum (1895-1975).
It is also an opportunity to recall our 1986 exhibition here in the MICG, "Louis Bouquet - Painter and Engraver from Lyon - 1885/1952", a few months before the artist's centenary.

The curator of the museum of the time, Jean-Louis Rocher, then declared:

"Because the exhibition marks, by a couple of months, the centenary of the artist, the Museum could not have limited this humble retrospective to engraved works and illustrated books which are usually displayed as his typical field of production; we would have betrayed the man and his oeuvre if we had missed the delight with which Louis Bouquet went from the meticulousness of a Frêne and Galeran to the breadth of the frescos which are part of Lyon's heritage."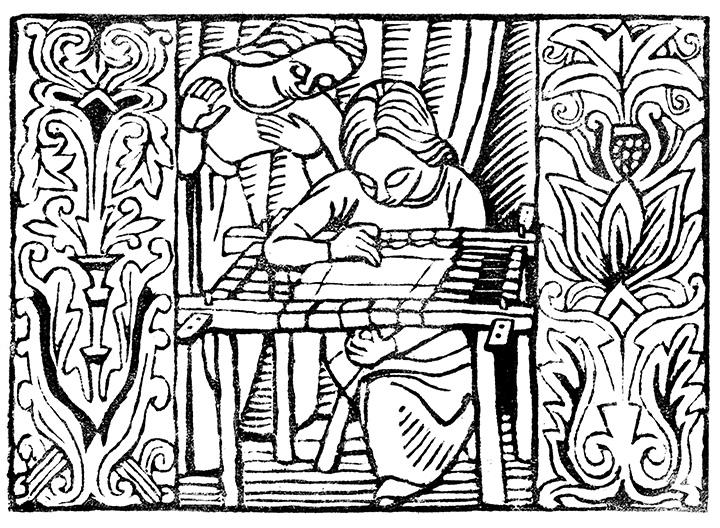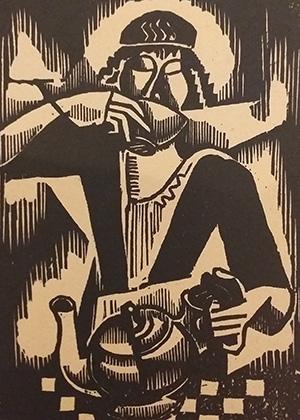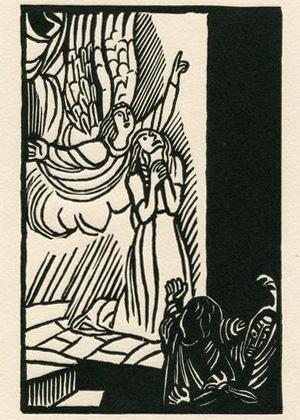 Louis Bouquet was an artist during the interwar period who is known for his activity in Paris and his job as a painter and decorator. He took his first training course at the Ecole des Beaux-Arts of Lyon, where he was born, before moving to Paris, in the studio of Nabi painter and decorator Maurice Denis (1870-1943). Throughout his life he kept close links with his city of origin thanks to friends of his who later became his collaborators: the group of artists "Ziniars" (1920-1924) of which he was a part; the bibliophile editor Marius Audin (1872-1951); and the architect Michel Roux-Spitz (1888-1957) who invited Louis Bouquet to make a 200-meter-long fresco for the Hôtel des Postes of Lyon.
This exhibition was made possible thanks to loans from members of the artist's family, especially Sabine Maurin and François Goujon, with the participation of Jean-Christophe Struccilli.