La Fabrique is the museum's system of residences. Participating in La Fabrique gives an artist the opportunity to take the time to reflect on her/his practice, her/his journey while sharing with the team and the public her/his influences and her/his daily work.
After Camille Boileau and her work with materials and colors, Lunée L'Ôtre and its show Ancrage, immersing the public in the intimacy of intaglio engraving techniques, it Hadrien Pelletier's turn to invest our spaces and meet our audiences.
Graduated in 2019 from the Nancy School of Fine Arts, Hadrien Pelletier's work is based on paper. From its manufacture, through various materials capable of being reduced to a pulp, to its final form, paper is the support for all his work, whether it is a work (paintings, painted books) or a vehicle of ideas (printing, digital work).

From September 2022, Hadrien Pelletier will work at the museum on the production of a large book, a book to establish the relationship between the past that he will evoke and the present that will be his, addressing the future.This book will have its own language, its speech will be that of the trees, that of the material that constitutes it, of the place from which it comes.
The manufacture of paper will give it this word.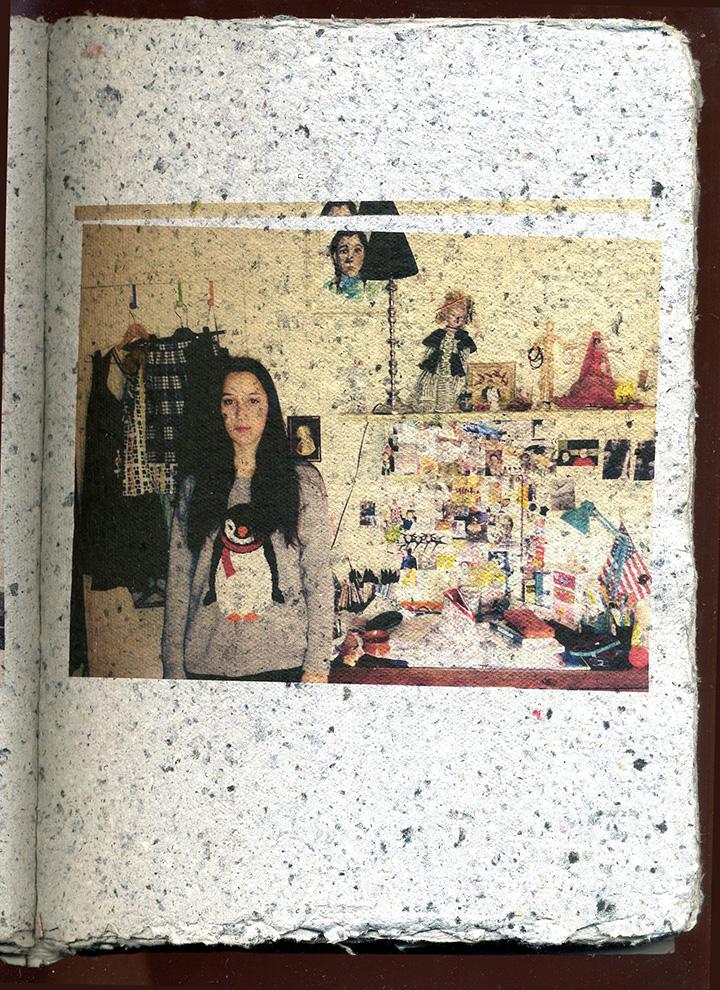 To your ephemeras!
Do you know what ephemeral print is? The one you bring back from your travels when you have collected restaurant menus, museum entrance tickets, wine labels that you keep fond memories of, etc.
These are everyday printed materials in their great diversity, from flyers to posters, from invitations to birth announcements and metro tickets. Often linked to industry and commerce, formerly called "old paper", "old images", these productions were often considered superfluous, impure, doomed to destruction.
They can however be, for each and every one of us, witnesses, traces, marks of our stories, of our feelings.
For the realization of his project, Hadrien Pelletier needs you, and these documents which are more precious than they may seem.
Come and meet him at the museum with your ephemera, show it to him, talk to him about it and discuss with him this trace of a more or less recent past, its history or simply what in its form has caught your attention.
Visit the rooms of the permanent collection
Saturday, October 1,
Saturday October 8,
Saturday October 15,
Saturday October 22 from 2:30 p.m. to 5:30 p.m.
On Saturday, November 26, at the same times, you will discover the first result of these meetings and this residence.