OD RM L'ARCHITECTURE DU LIVRE
« Why not round, square, triangular, perforated, cubic books, bound in wood or copper, printed on old paper, cork, filter or packaging, and even without cover, if that is what goes without saying?
Why should a book always look like another book? »

Robert Morel
On the occasion of the centenary of Robert Morel on March 22, 2022, the Museum of Printing and Graphic Communication is pleased to welcome part of the collections of its editions, presented within the permanent collection.
More than 200 works and objects will be distributed by theme in dedicated showcases or directly in contact and in dialogue with the museum's collections. Discover these books, both ordinary and singular, sculpted by the prodigious talent of Odette Ducarre, artist and architect, with whom he created a real editorial adventure.
Curated by François Morel and Cécile Rama, accompanied by Odette Ducarre.
With the assistance of the Friends of Robert Morel
Robert Morel (1922-1990) occupies a special place in the history of books and French publishing.
The years of resistance in Lyon were foundational for him, a convinced Christian, whose commitment, writing and editorial production are marked by authenticity and a spirit of independence.
He met Odette Ducarre in 1949. Both created the Christian Book Club, a publishing house in which they took over the editorial project of the Everyday Saints.
They will then create the Robert Morel editions in 1962, which they will install as a precursor in the countryside in the Alpes de Hautes Provence. This publishing house is at the origin of a surprising catalog which combines poetry, theology, literature, cookbooks and popular traditions...
Each book is a work modeled by Odette Ducarre who uses the most diverse forms and materials. These books, which we would mistakenly call "object-books", were printed between 1,000 and 5,000 copies.
« I would immediately like to dispel a misunderstanding: these are not extraordinary books. Whether they have a mirror or wool or sand embedded in their cover, whether they are held closed by a string, whether they are stuffed with glosses, whether they are printed on bad wrapping paper or on pure Auvergne rag, Chinese silk or downgraded offsets, whether they have the shape of a perfect semi-circle or an equilateral triangle... I'm not doing anything extraordinary. I'm having a lot of fun. » Robert Morel
Robert Morel editions invent the Celebrations, the "O", "devoted to "celebrating" the simplest, most everyday objects - bread, wine, egg, cheese, honey, tobacco, wood - or the companions of our life, like the donkey and the cat, sometimes an unexpected concept, chosen not without some ulterior motive, such as military art, the cemetery, or the angels, the letter, on Thursday. (Maurice Chavardes – Le Monde)
Artists such as Louis Pons, Jean Arp, Émile Gilioli, Comby, Georges Adilon have collaborated with these editions, which have also published Pierre Lieutaghi, Marthe Meyer, François Solesmes, Mireille Sorgue...
The works born of this adventure between Robert Morel and Odette Ducarre surprise us and escape the traditional definition of the book.
The Friends of Robert Morel will be present in the exhibition spaces on Saturdays February 12, March 9, April 20, May 18, June 4 and Sunday July 3 from 3 p.m. to 5 p.m. Come meet them!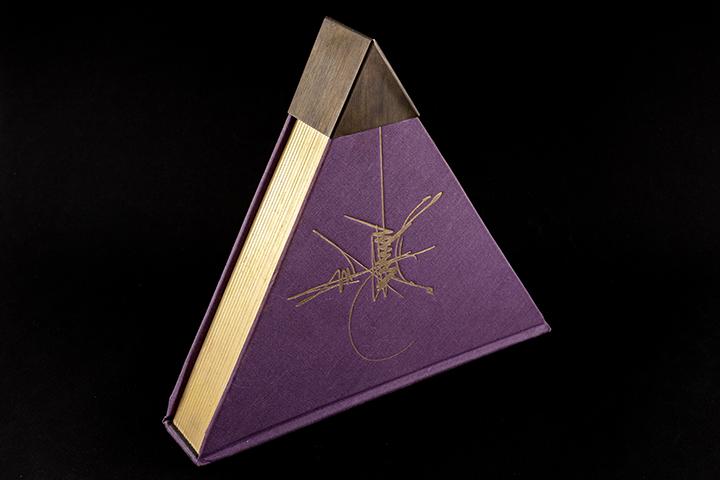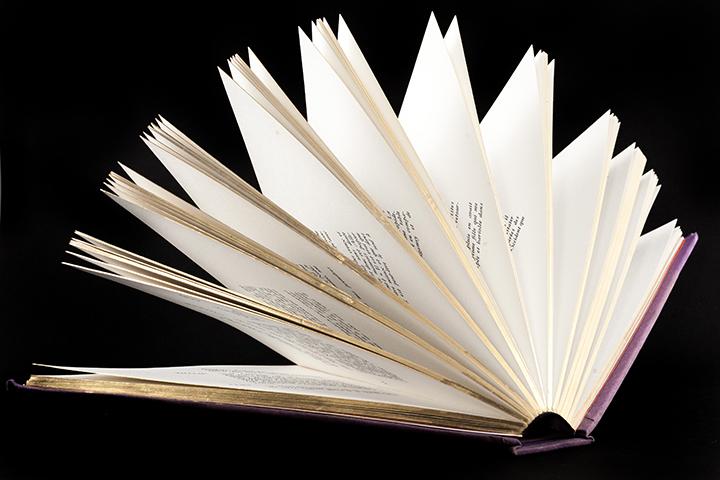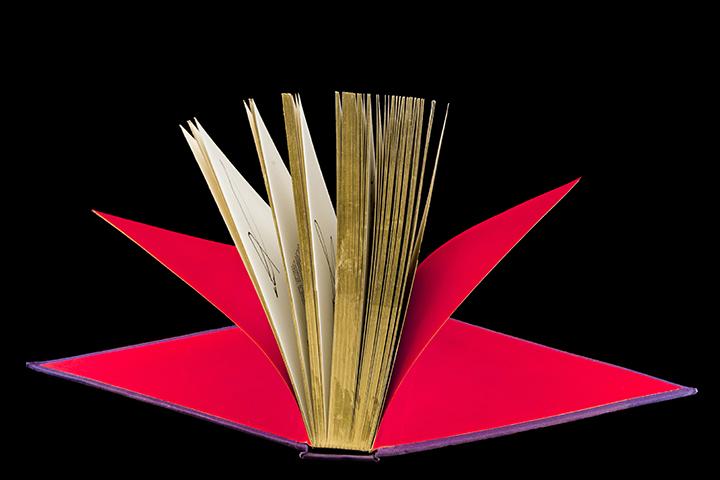 OD RM THE ARCHITECTURE OF THE BOOK.
33 years of creation, more than 600 books to discover, to find.
1949 Odette Ducarre meets Robert Morel
Odette Ducarre, painter (studied at the Beaux Arts in Lyon and Paris) became an architect. Worked with Paul Virilio, and built for Pierre Boulez.
Robert Morel, writer, became a publisher by freedom.
1953 He creates the Christian Book Club.
1960 He sets up Éditions Robert Morel in Haute-Provence, in a hamlet, Le Jas du Revest Saint-Martin.
"I don't recreate this place, I restore it. I bring it back to life." Odette Ducarre
Robert Morel Publisher invents the Celebrations, the "O".
Rediscover Claude Simon, Joseph Delteil, André de Richaud, Loys Masson...
Publishes Pierre Lieutaghi, Marthe Meyer, François Solesmes, Mireille Sorgue...
Collaborates with the artists Louis Pons, Jean Arp, Émile Gilioli, Comby, Georges Adilon...
Robert Morel has the ambitious project of a "Book Factory".
1972 Odette Ducarre builds a building for this new publishing house, on a 200-hectare hill, "Les Hautes Plaines de Mane".
OD RM work together, from content to form, and publish unique books.